Breakfast Club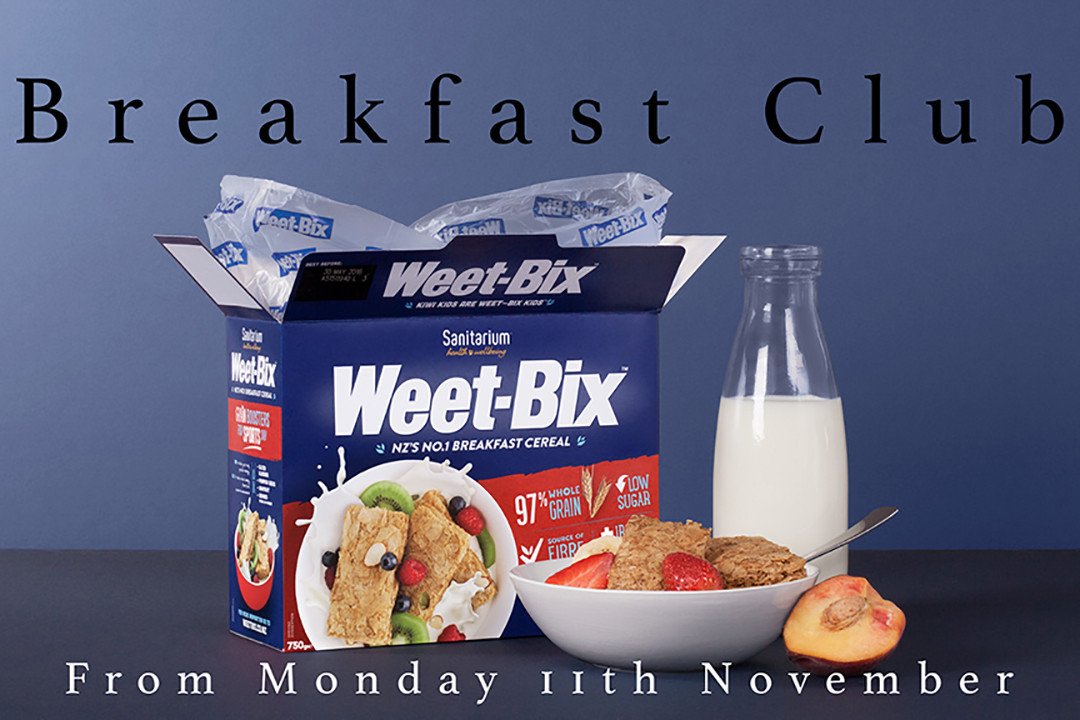 We are trialling a Breakfast Club with the Junior students from Monday, 11th November at 8.30a.m, where Weet-bix and hot/cold milk will be served from the canteen.
Students will eat at tables in the gym. They will also be issued with a card that states 'I've been at Breakfast Club' to give to their teacher, should they arrive at class after the bell rings at 8.50am. All students will be seated in class, ready to learn by 9.00am.


If your son/daughter is interested in being on a roster to help out for 30 minutes at this time, would they please let Mrs Bopp know.